SIA Edelveiss EG launched its operations in 1998 as a producer of customizing furniture. The company was founded by Dainis Buls, who is acting as the founder and Chairman of the Board.
Over the years the Company has evolved to produce and install large-scale customizing furniture projects.
The Company has become one of the leading Latvian furniture producers, offering wide range of uniquely designed office, commercial space, restaurant and other furniture. The design, quality and installation service has been recognized by local and foreign customers alike, and now the Company is exporting to countries like Estonia, United Kingdom, Denmark, Sweden and Belgium.
Our operational strategy is to focus on building long term relationships with our customers. Our project managers will help you create an optimal solution for your office and other furniture needs. Over the years we have greatly extended our customer database, which ensures succession of technical and other information.
WHAT OUR CUSTOMERS SAY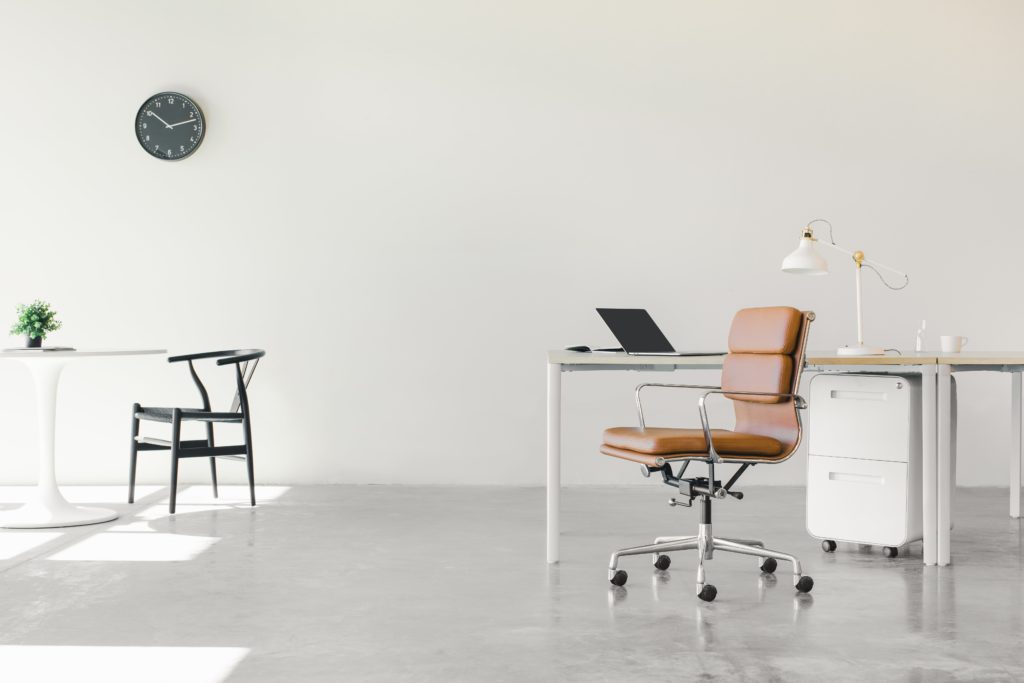 When creating our costumer service centers, we were searching for partner, who would be able to create technologically complex, functional, visually attractive client service hall. We are thankful, that we can always count on SIA Edelveiss EG to carry out our vision in real life retaining high qaulity.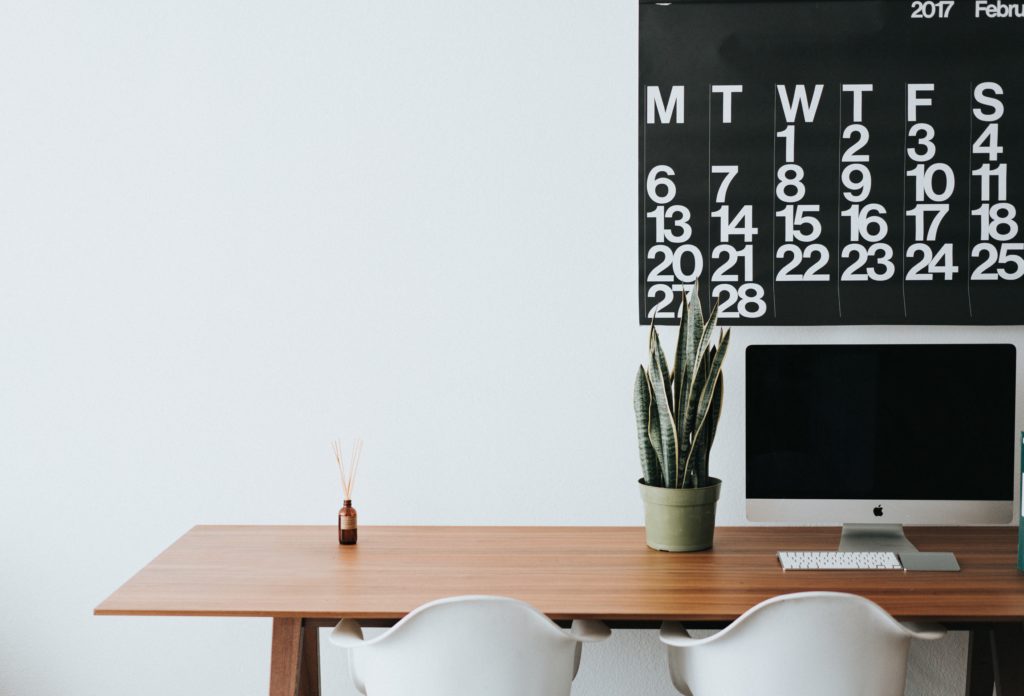 "We are partnering with vendors who understand Citadele's visual identity and creates modern and convenient solutions both for customers and employees. We provide individual approach and professionalism in our banking services and value the same in cooperation with our partners, therefore we appreciate a long-term partnership with SIA Ēdelveiss EG."
Gundars Kauliņš, Head of Administrative Services Division at Citadele